SPRAVATO® Works Differently Than Other Medications To Target Treatment-Resistant Depression.
What is SPRAVATO®?
SPRAVATO® is the first new drug approved for depression by the Federal Drug Administration (FDA) in decades. SPRAVATO® is especially designed for those suffering from Treatment Resistant Depression (TRD). If you are currently diagnosed with depression and have not responded well to at least two different oral antidepressants, you may qualify for SPRAVATO®.
SPRAVATO® is derived from ketamine, a drug that has been used in hospitals as an anesthetic since the 1970s. Its help in alleviating symptoms of depression is a more recent discovery. SPRAVATO® nasal spray for depression is unique in that it is self-administered in our office under the supervision of a doctor. After administering SPRAVATO® you will remain in one of our comfortable Wellness Suites for approximately two hours. Our trained Brain Spa caregivers will ensure you are safe and help alleviate any adverse side effects.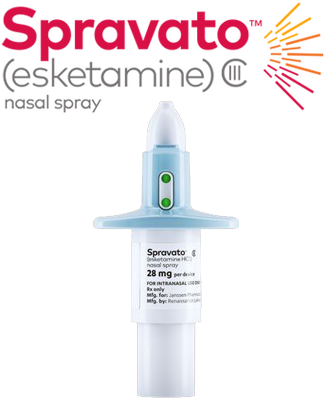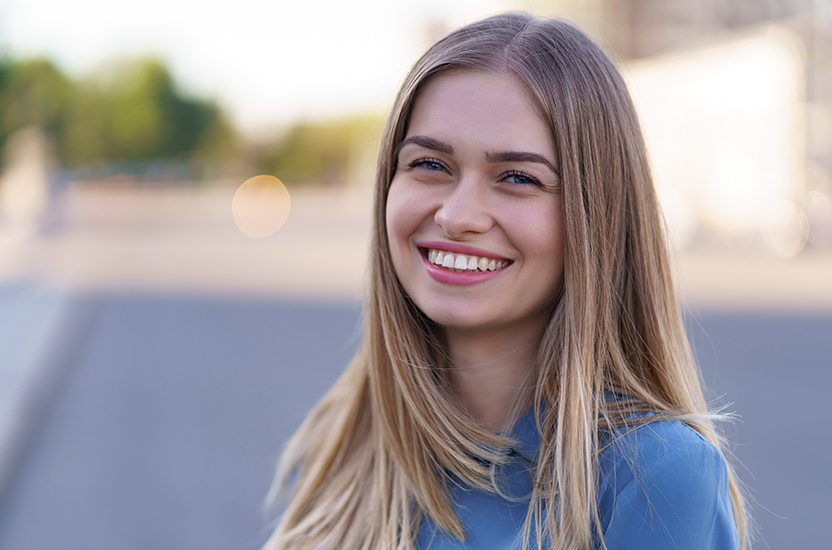 Is SPRAVATO® Right For Me?
At Brain Spa our doctors are experts at evaluating your specific needs and the medications you have tried in the past. During your initial evaluation, we will review your medical history and together map out a treatment plan that is best for you that may include SPRAVATO®.
Does Insurance Pay?
Every insurance company is different. At Brain Spa our goal is to take the burden of dealing with your insurance company off your shoulders and onto ours. After you provide us with your insurance information, we obtain preauthorization, manage your deductibles and co-pays and follow up with your insurance company to obtain payment. At Brain Spa, we want you to focus on your most important task: getting better and overcoming therapy resistant depression.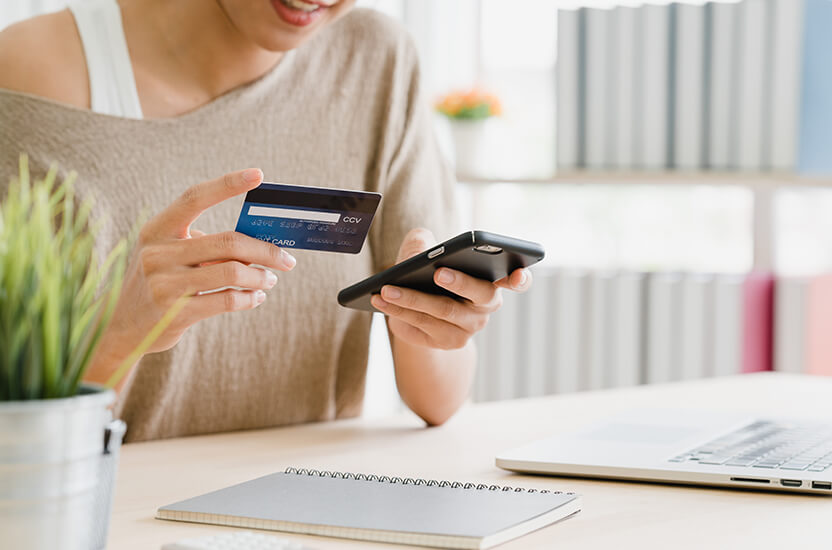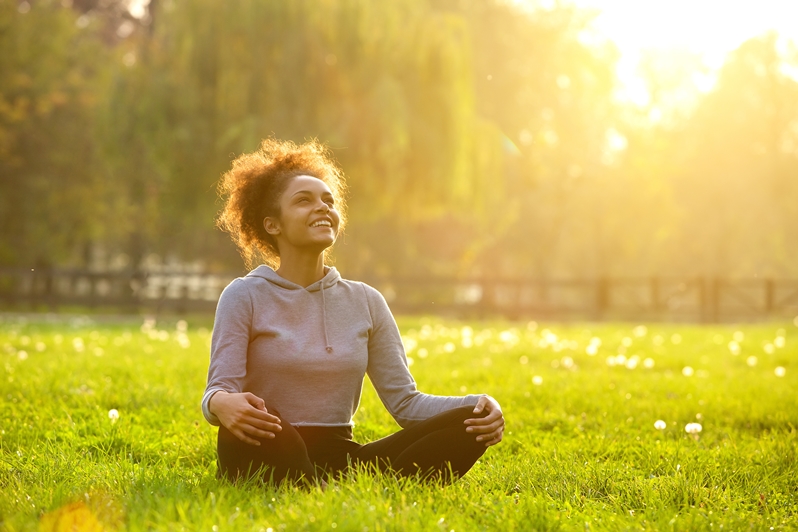 How should I prepare before my SPRAVATO® treatment?
It is important that you take all the necessary steps to maximize the best possible outcome of your SPRAVATO® treatments. Here are a few steps to consider before each treatment:
Get a good night sleep before your treatment.
Do not eat or drink for at least six hours before treatment.
Dress comfortably – you will remain in one of our state –of – the – art Wellness Suites for approximately two hours.
Make sure you have a ride to take you home. You should not drive for at least 24 hours after treatment.
How often should I take SPRAVATO®?
SPRAVATO® treatments can last over several months.  You and your doctor will work together to create a SPRAVATO® treatment plan.  Typically, SPRAVATO® is broken into two phases; the Induction Phase, or beginning; and the Maintenance Phase, or ongoing treatments. The Induction Phase lasts one month and SPRAVATO® is administered twice a week in our office. The Maintenance Phase may last as long as you and your doctor deem it helpful.