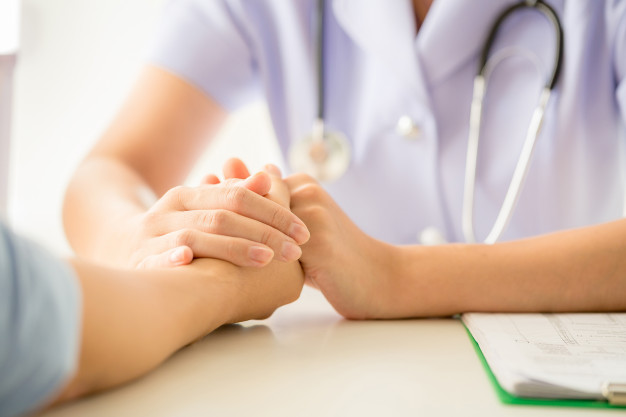 Our doctors and trained caregivers are focused on providing a unique patient experience. From the moment you set an appointment at Brain Spa to the comfort you feel while in our Wellness Suites, every step along the way your wellbeing is our #1 concern.  At Brain Spa we are BETTER TOGETHER.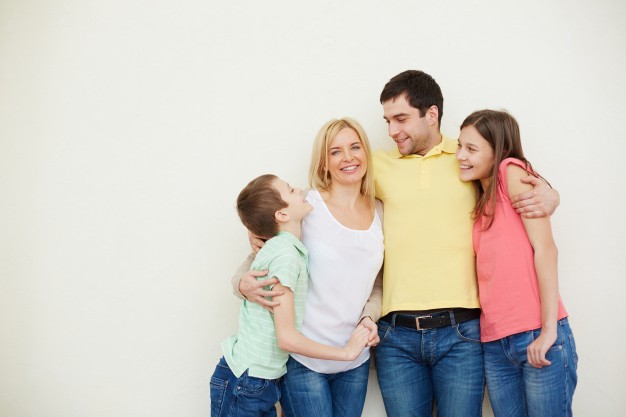 Studies have shown that many patients suffering from Treatment Resistant Depression have had their symptoms alleviated by SPRAVATO®.  If you have failed at least 2 oral antidepressants, call us and set an appointment to see if SPRAVATO® is right for you.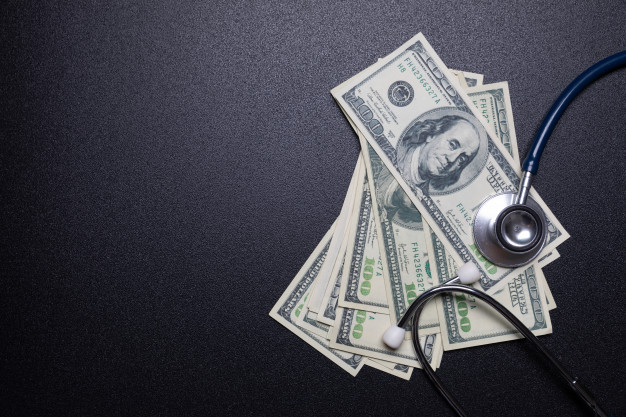 At Brain Spa, we believe your financial health is as important as your mental health.  We pride ourselves on working with your insurance company.  From eligibility to authorization to following up to make sure they pay as promised, Brain Spa's trained business office staff will work with you to insure your get the treatment you deserve.